Youngstock accomodation
The future performance of a cow is largely determined by its accommodation as a young cow. Therefore, the layout of your young stock barn is a key priority. Royal de Boer Stalinrichting can offer you advice with regard to young stock accommodation.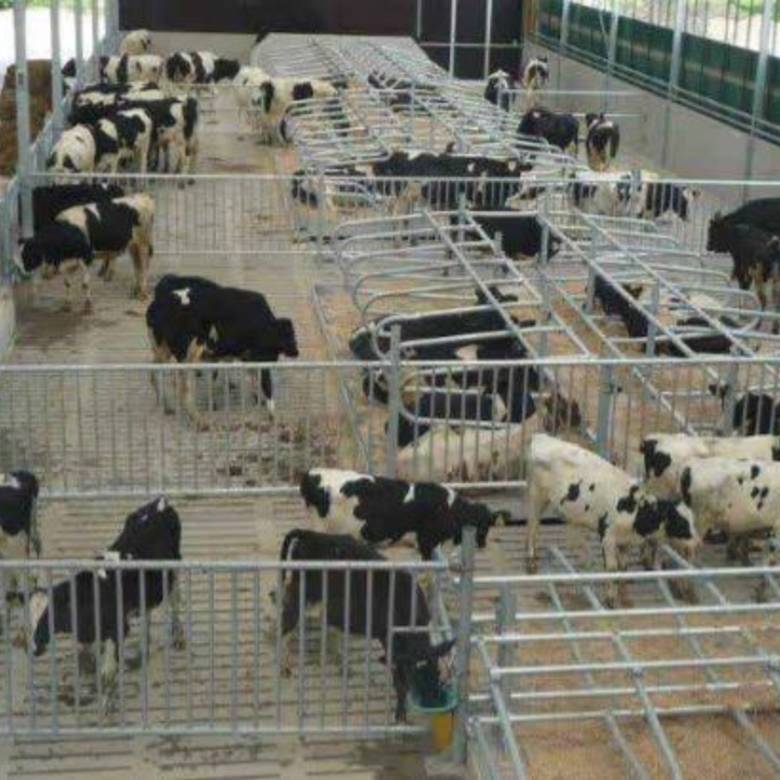 Young stock barn layout
Young stock housing is a complex issue. Royal de Boer is happy to help you with the layout of your young stock barn. How to minimise calf mortality? Is your barn optimally ventilated to avoid lung problems? Are the single boxes easy to clean?

Older animals present plenty of issues too, however, such as: how many cubicles do I need per animal category? How do I treat the animals? How can I transition them easily? Royal de Boer Stalinrichtingen can offer you advice with regard to young stock accommodation and offers the products you need to raise your young cattle healthily and easily.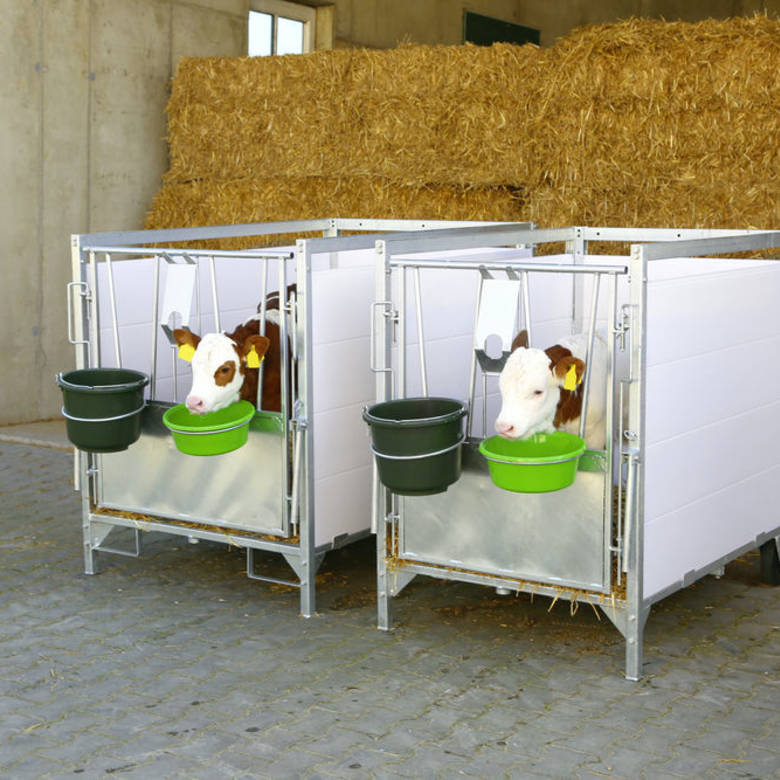 Calf boxes
Calf boxes are available in various widths. They are an important component of optimum young stock housing. The calf boxes feature an effective open front fence, which allows you to easily attach a feeding bucket and a dish. The boxes come with a two-part plastic grid by default. We also offer the optional wheel set with lever system for moving a single calf box , for example to clean it.
More about calf boxes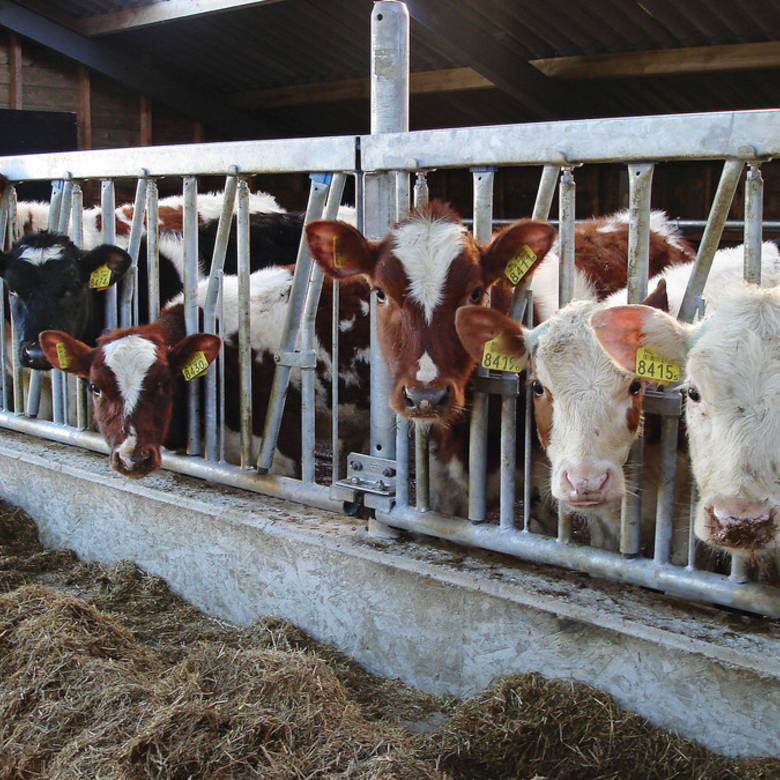 Self-locking feeding fence for young stock
The new line of self-locking feeding fences for young stock is now available. These feeding fences are suitable for young stock between 2 weeks and 22 months of age. For young stock older than 7 months, we offer feeding fences equipped with the animal and user-friendly Twist&Lock system. Thanks to the cow-friendly pivot, these fences are especially suitable for calves. The Twist&Lock system allows for quick individual separation.