Update 1. Milsana, Steinhöfel, OT Heinersdorf (Germany)
Project Milsana, Steinhöfel, OT Heinersdorf (Germany)
34 employees
1600 cows
180 Heifers
200 Calves
3 stables
Update 17 August 2022:
As you can see, we are now working on the cow separation part of the barn. This impressive barn has a complex routing system, in which Royal de Boer is specialised in!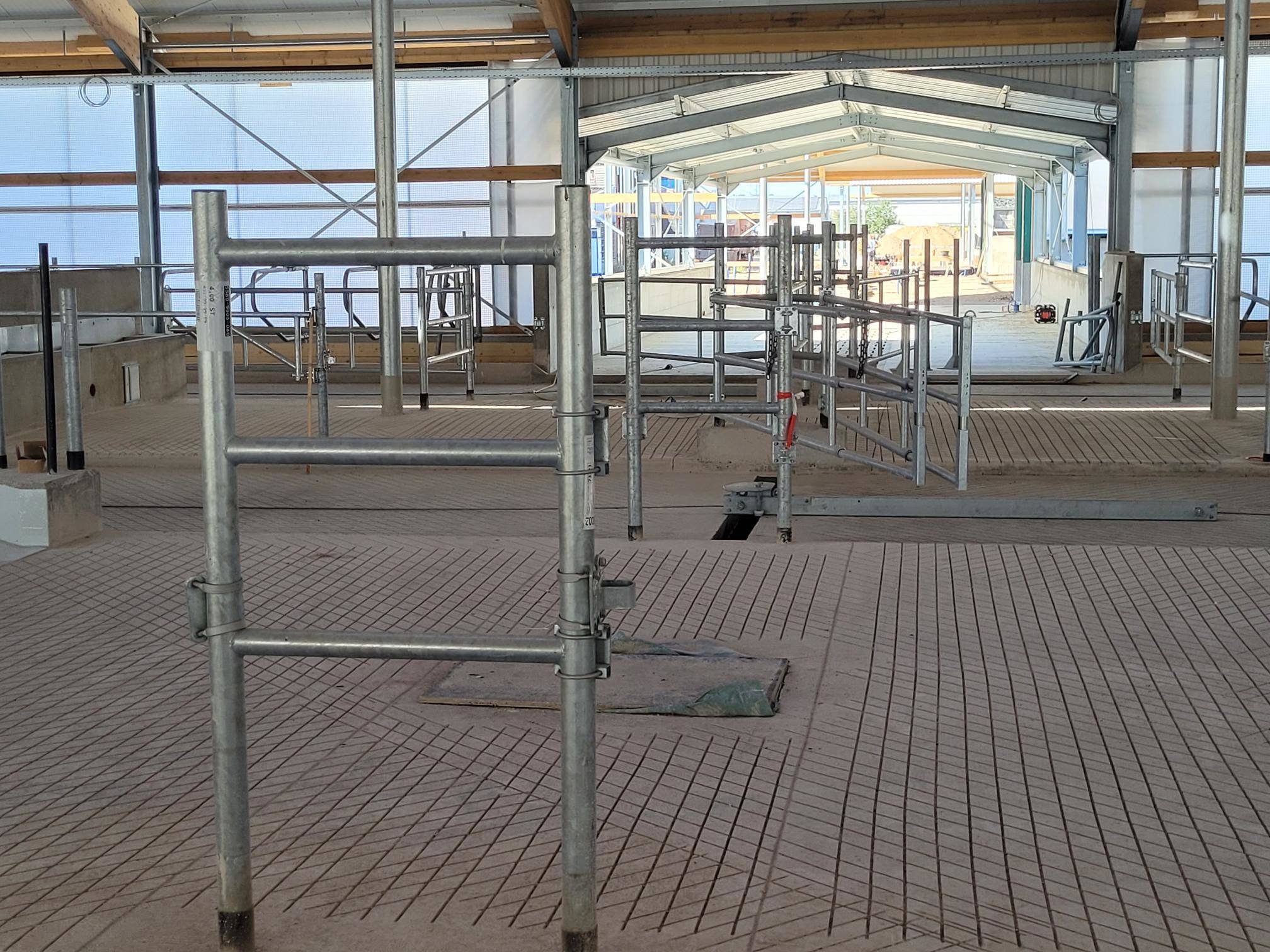 The cubicles are installed and almost ready to be used, of course, the cow bed will follow. The concrete is now completely finished.